Brexit: The Ramifications for UK Property Investment
We recently asked our property investor Facebook fans whether looming Brexit has altered the decisions they are making within their businesses. With an overwhelming majority, 75% said they were making decisions as though it was business as usual, whereas only 25% said they were acting cautiously in response to Brexit.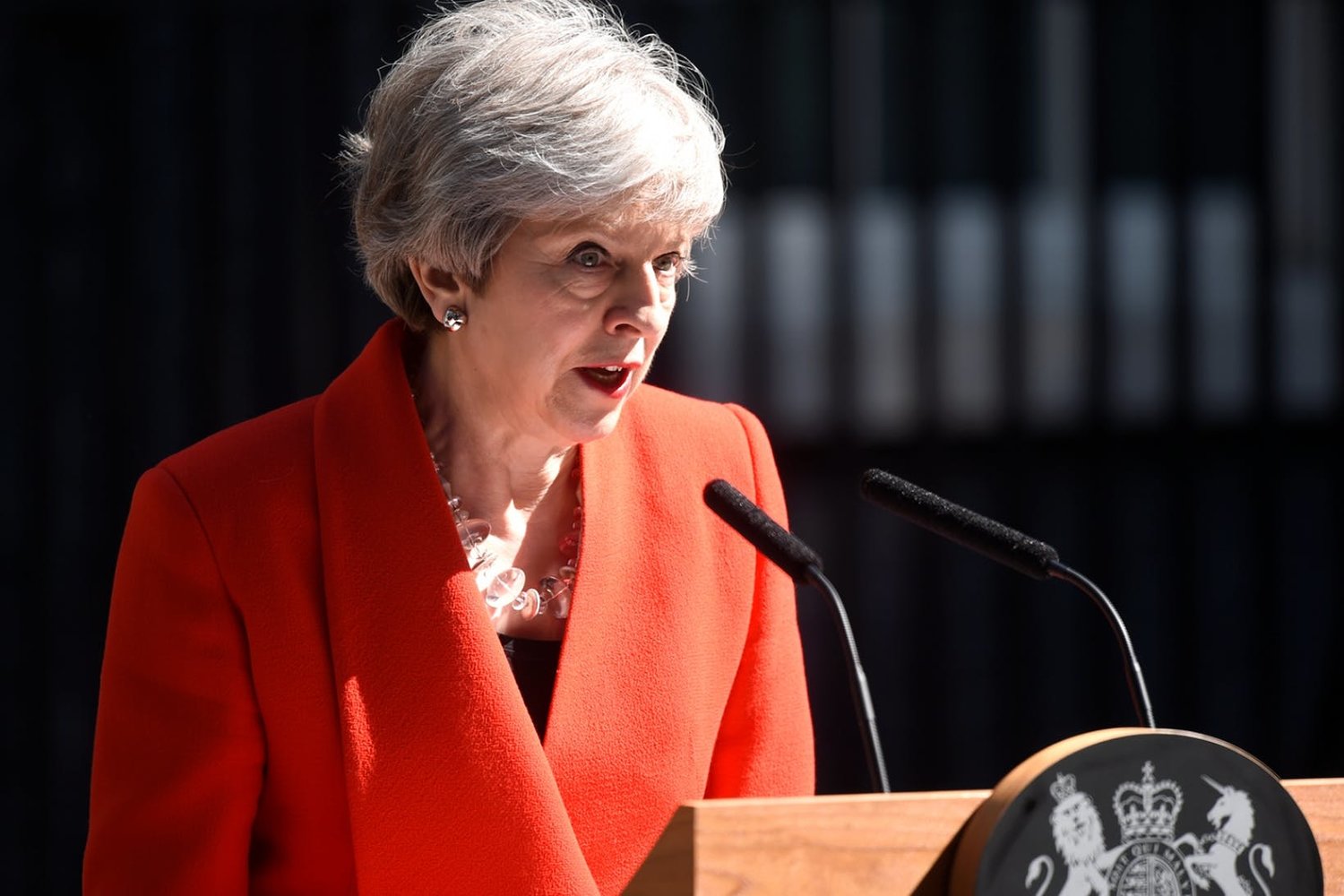 This is mirrored by the results of a poll undertaken by Censuswide, which found that 4/5 property investors based in Hong Kong, Dubai, South Africa and the UK continue to invest in British property. So why is this?
Undoubtedly, the uncertainty about the path to Brexit reflects the unclarity of the long-term implications for the UK property market. The recent European Parliament Election showed that voters were split between anti-Brexit and pro-Brexit parties, with Brexit Party and UKIP receiving a combined 40.4% of the vote and Lib Dems, Green, SNP, Change UK and Plaid Cymru receiving a combined 34.9% of the vote. Additionally, with Theresa May's recent announcement that she will be resigning as Prime Minister on the 7th June, sparking a leadership battle within the Conservative Party, market uncertainty has become a troubling reality for UK business. Earlier this year, Bank of England governor Mark Carney speculated that growth would be 'guaranteed' to fall if the UK was to fail in reaching a deal with Brussels – GDP falling by up to 8%, the unemployment rate raising to 7.5%, interest rates surging to 6.5% and property prices crashing by around 30%.
Although Mark Carney presents a worst-case scenario, the property market has already suffered a blow since 2017, the year after the EU referendum, when house price growth plummeted. Nationwide Index found that year-on-year house price growth across the UK has been at its slowest in six years, with the rise of a miniscule 0.1%, remaining sluggish in February with a 0.4% rise. The Royal Institution of Chartered Surveyors attributed this to 'ongoing uncertainty about the path to Brexit dominating the news agenda'. Recent research by Rightmove found that the time taken for homeowners to sell their properties has been much longer than in previous years, likely as a result of market uncertainty and nervousness around buying a home in the run-up to Brexit.
But, it's not all bad news. Aforementioned, international investors are continuing to invest in UK property despite Brexit. Even if there is a dip in the market, deal or no-deal, seasoned investors will know that will be an inevitable swing back in the future from which they can benefit. Furthermore, regional buyers have been reported as defiant of Brexit, with house prices rising in the North and the Midlands in contrast to those in London which continue to fall. According to the latest Rightmove asking price index, the most buoyant market was Wales, where asking prices grew 4% and 2.1% in the North West. Interestingly, commentators have argued that house-price slowdown in the South could just be an overdue market correction, opening doors for first-time buyers who have been priced out in recent years, and not due to Brexit.
So, if you are a property investor erring on the side of caution in the face of Brexit, consider that it may be worth holding off acquisitions until there is greater clarity in the market, but it is not so dangerous that you should fear a collapse. Considering that the average time taken to sell property has lengthened, buy-to-let projects are less risk-worthy than flips. If you want to buy a property to live in for the long-term, buy now. If it was to decrease in value, the market is likely to have corrected by the time you wanted to move, if you stay there for at least 5 years. Furthermore, the supply of homes for sale is at a historic low in many parts of the country, so if you have a property to sell, you could use this to your advantage. Brexit is still a frightening prospect with unprecedented implications, but it should not be so disruptive that you need to put your investments, or life, on hold.